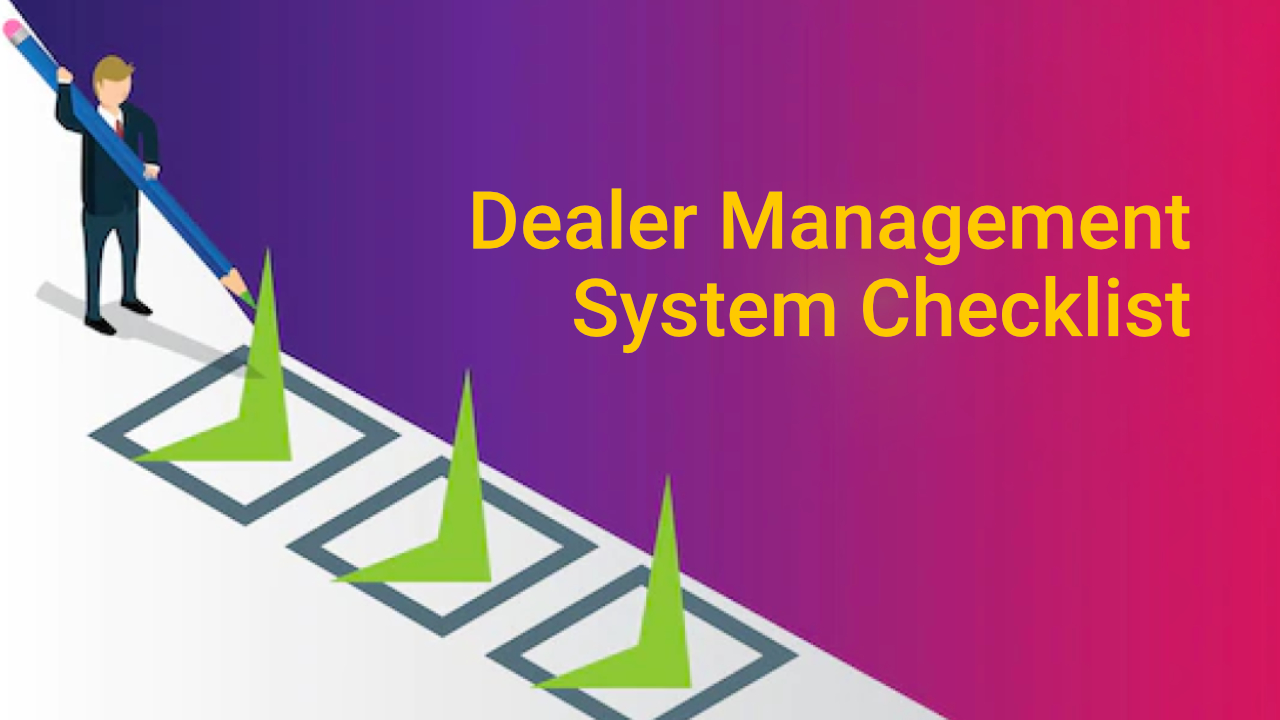 A Guide to Successful Business Planning aims to assist manufacturers and dealers in having a competitive advantage in the market.
It looks at the challenges and complexities of planning and recommends a holistic approach that encompasses all five elements of business planning: Customer satisfaction, Productivity & efficiency, Sales Strategy, Data Analytics, and Business Strategy and Compliance and Tax.
To know more, you can download DMS_Check_list .