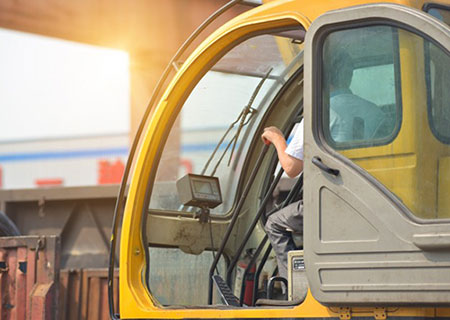 The client is a part of the USD 6.6 billion Automobile Group started in India. It is one of the leading global Automobile manufacturers in the competitive age of the world's fast-growing economy. The company's portfolio covers the widest range of motorcycles, scooters, and commercial vehicles. The client has over 966 dealer authorized sales and service centers in India in the commercial vehicle segment.
The client is
• India's second-largest motorcycle manufacturer
• World's largest three-wheeler manufacturer
• World's fourth largest motorcycle manufacturer
Background
1. Out of all OEM's, our client, the world's leading 3-wheeler – commercial vehicle maker, is leading the domestic market with a 46.7 % share.
2. Being a 3-wheeler commercial vehicle manufacturer, it has an altogether different strategic and cross-functional approach for this vertical as compared to its routine 2-wheeler business.
3. With an aspiration to facilitate public transportation in India and enhance business agility, the client had a desire to integrate all 966 dealers pan India and authorized sales & service touchpoints on a solution of a fully customized Dealer Network Platform.
4. Challenge for Excellon was to integrate Excellon 5 DMS with SAP modules for ASM levels. It was a challenging task because of the customized sales and service processes of the OEM.
5. As this specific segment of the OEM has a completely different perspective of a business thus, the processes were different. Too much customization was required here.
Benefits
1. Overall, Excellon has forged a unified, logical, and smooth integration of information and business functions across all dealer locations and authorised sales and service touchpoints, resulting in increased operational efficiencies and greater flexibility in the Sales and distribution network.
2. Excellon DMS has engaged active users to activate the major functionalities of the client's commercial segment's sales and services.
3. Business functions like Sales, Service, Spares, Reports, CRM, and Admin are wisely balanced and coherent by Excellon.
4. This makes the new division the best example to showcase the uniformity in the processes of dealers and authorised sales & service units across India and the most trusted 3-wheeler brand in the Indian 3- wheeler commercial vehicle market.